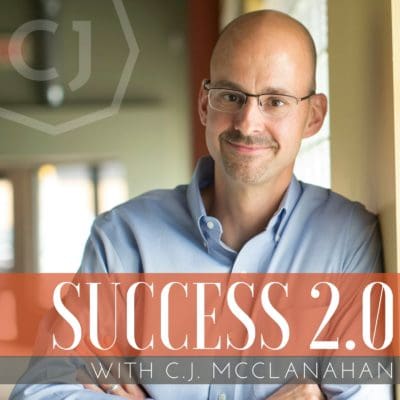 Success 2.0 – The Podcast
Success 2.0 is for overachievers who are tired of the constant chase for more money, more stuff, and more recognition. Every one of us can develop a healthier perspective about success and get more satisfaction from our lives. Join CJ and other high-achieving professionals as we dive into different facets of success.
Now Playing on Success 2.0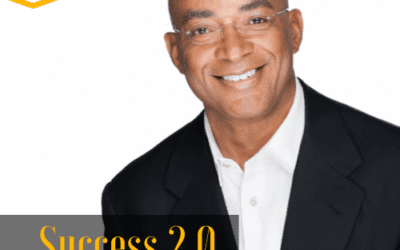 Steve White shares the moments in his life that taught him to never give up, always look to learn and improve, invest in yourself, and maintain a positive attitude through it all.
read more