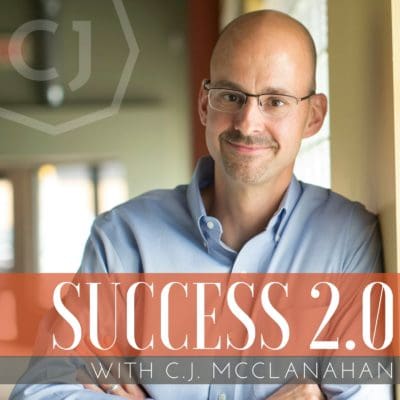 Success 2.0 – The Podcast
Success 2.0 is for overachievers who are tired of the constant chase for more money, more stuff, and more recognition. Every one of us can develop a healthier perspective about success and get more satisfaction from our lives. Join CJ and other high-achieving professionals as we dive into different facets of success.
Now Playing on Success 2.0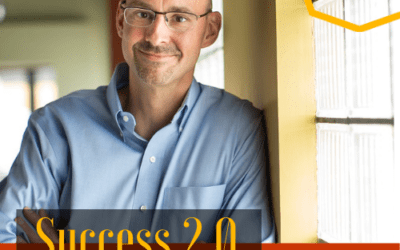 Join us as Dr. Haman unpacks your purpose and provide you with simple tactics to live your purpose every day.
read more