CJ McClanahan
Speaker, Author, Recovering Overachiever
Grow your career and enjoy your hard work.
CJ McClanahan is a sought-after speaker, author and advisor. Since 2003, he's spent more than 10,000 hours in front of entrepreneurs, executives and their teams helping them to achieve record sales.
Shortly after starting his firm, CJ noticed that no matter how much success his clients achieved, few ever seemed to truly enjoy the journey. It didn't matter if they doubled their income or became CEO – it never seemed to be enough.
His unique insight and personal style will immediately resonate with and engage your audience. After one session, CJ will lower the anxiety in the room and provide recovering overachievers with real solutions to get more satisfaction and joy in their lives while still achieving their professional goals.
We are committed to making your next event great. CJ will work with you to ensure that your audience walks away energized and enthusiastic about your event. Below are promotional materials to help drive attendance to your event. Contact CJ directly to share your event details at cj@cjmcclanahan.com.
What audiences are saying
"CJ was wonderful, entertaining, funny, but real and made the subject matter interesting. Very much would like to see him again at another event!" -Session Attendee
What audiences are saying
"CJ was funny, engaging, told stories, related to everyone. He stole the show, and then shows up at the ceremony. I really liked him." -Session Attendee
What audiences are saying
"I would bring CJ back. Had a great presence and I loved his delivery." – Session Attendee
What audiences are saying
"Loved him! What a great speaker." -Session Attendee
What audiences are saying
"CJ was a great speaker and had really good content." – Session Attendee
Photo courtesy of Michigan Realtors® Events
Images
Click on the high resolution images below for use in promotional materials.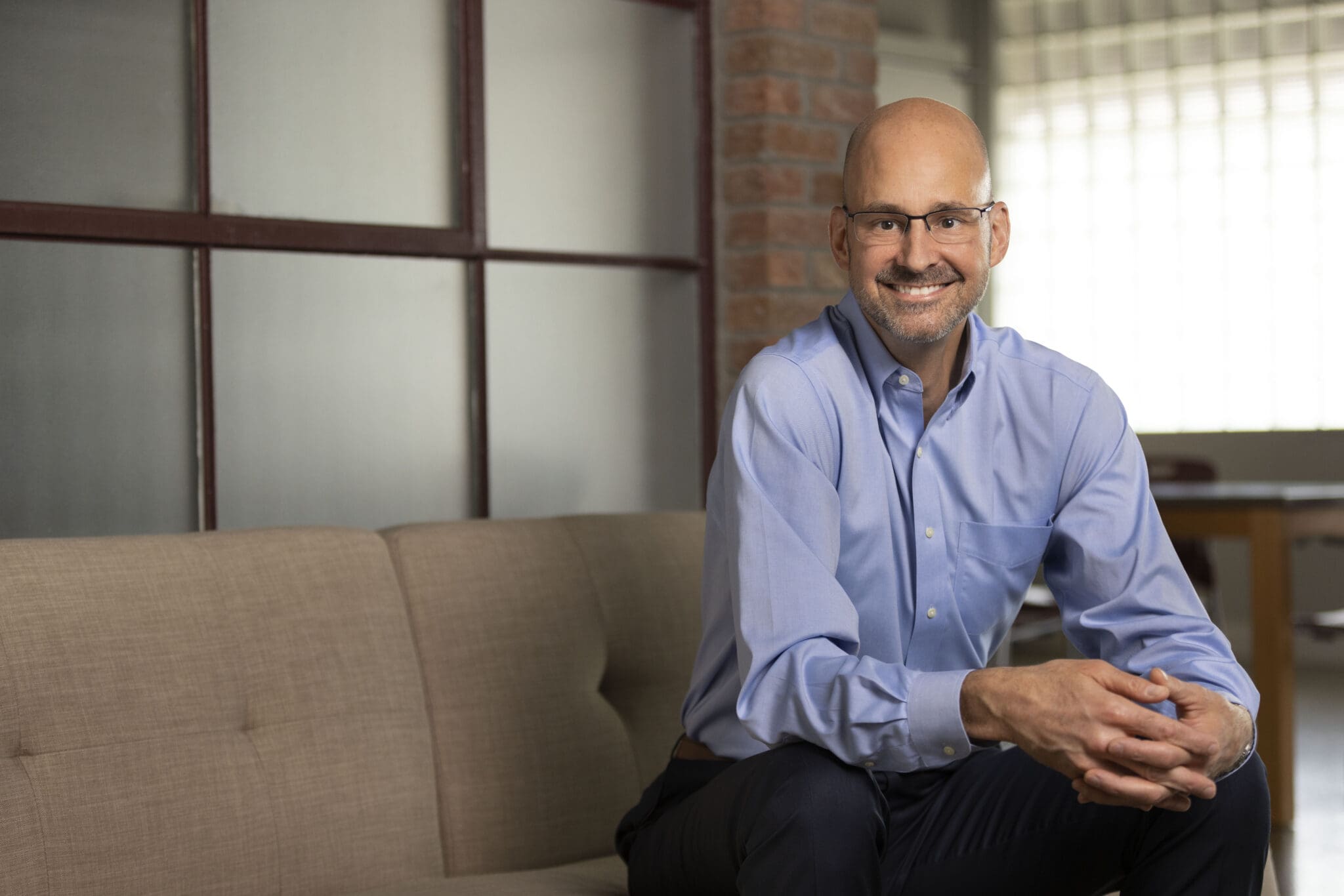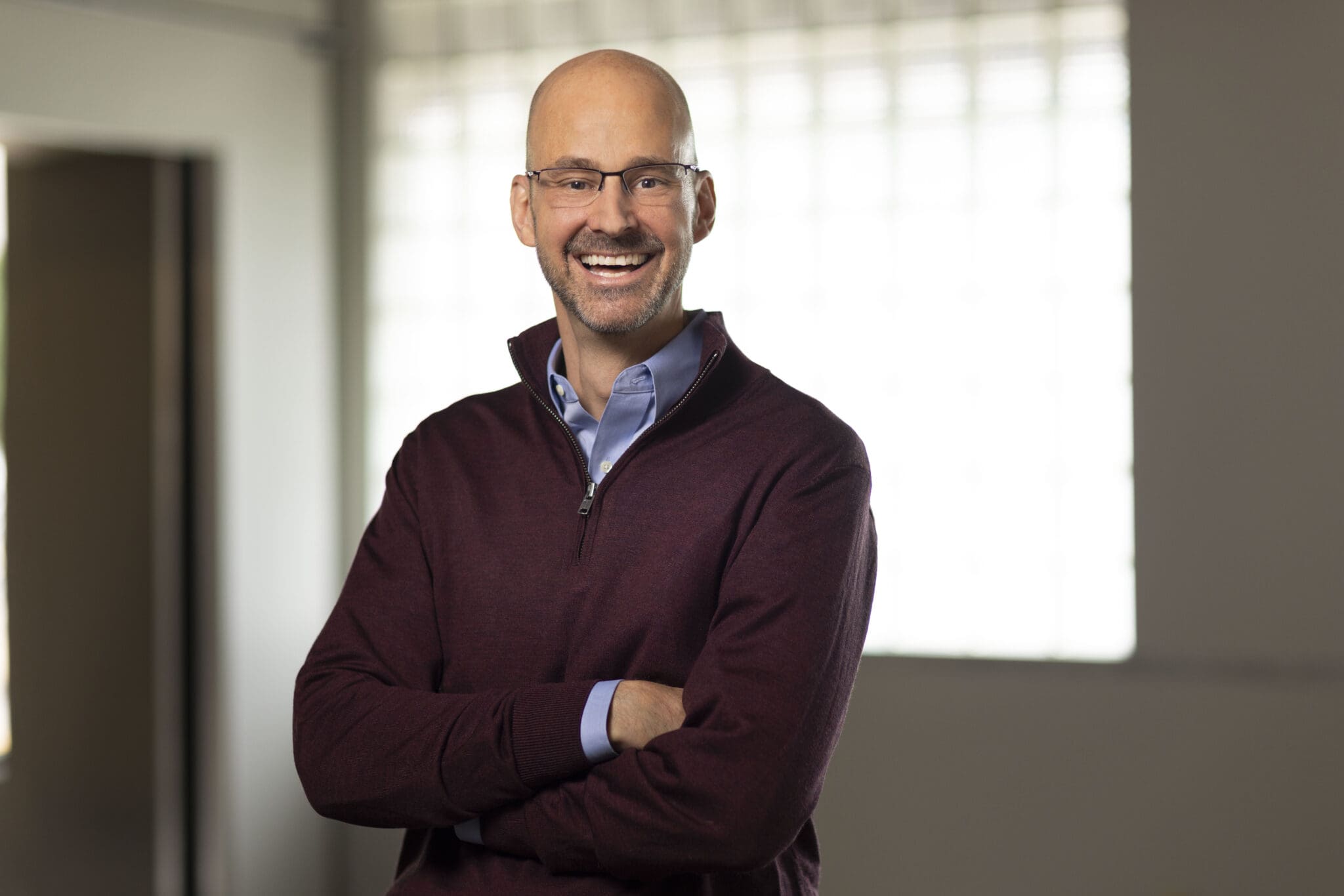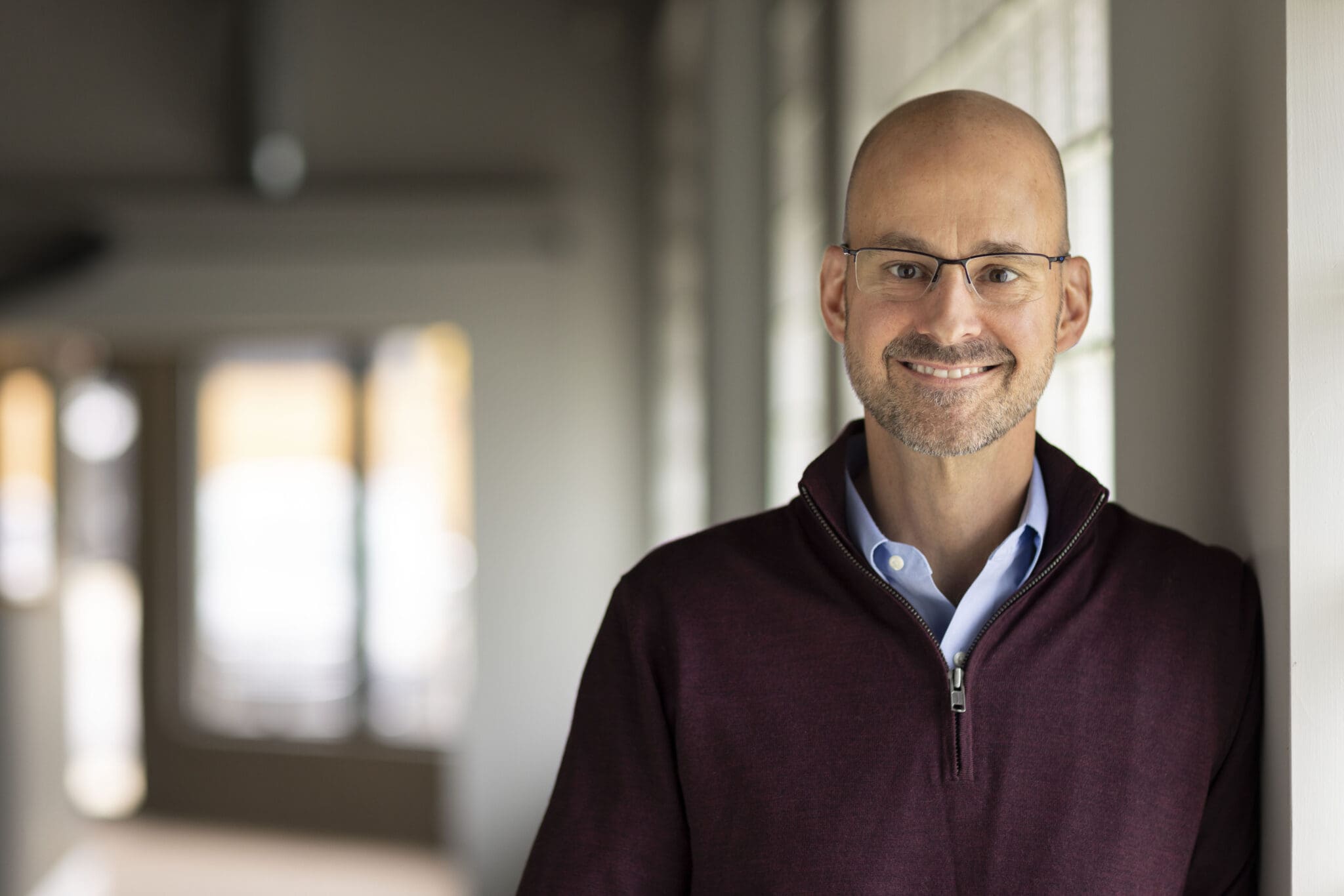 For as long as you can remember, you've worked hard to be the best. Now you're thriving in a busy career, running your own business or quickly climbing the corporate ladder.
However, instead of being satisfied with your progress, every achievement adds more stress and complexity to your life. You're beginning to doubt that the phrase "I'll be happy as soon as…" will ever be true.
In The Overachiever's Dilemma, CJ helps you understand why having a "Type A" personality makes you feel like you're running on a treadmill, unable to slow down long enough to catch your breath. More importantly, CJ introduces a simple system that's helped hundreds of professionals grow their careers and actually enjoy their hard work.
Our lives are filled to the max with stuff. We have more than the previous generations could even imagine, so why are our lives flooded with devastating amounts of stress, anxiety, depression, and loneliness? And what can we do to change this constant, never-ending search for fulfillment?
In this breakthrough book, CJ McClanahan argues that designing your extraordinary life doesn't require a MBA and can't be found with an iPhone app. He believes we already know exactly what to do. Unfortunately, we struggle to focus on what's important because we are always searching for a quick fix to the challenge of the day.