Successful leaders choose results-driven coaches
Take your career, company, and personal legacy to the next level. I work with successful professionals interested in making a meaningful impact at every level.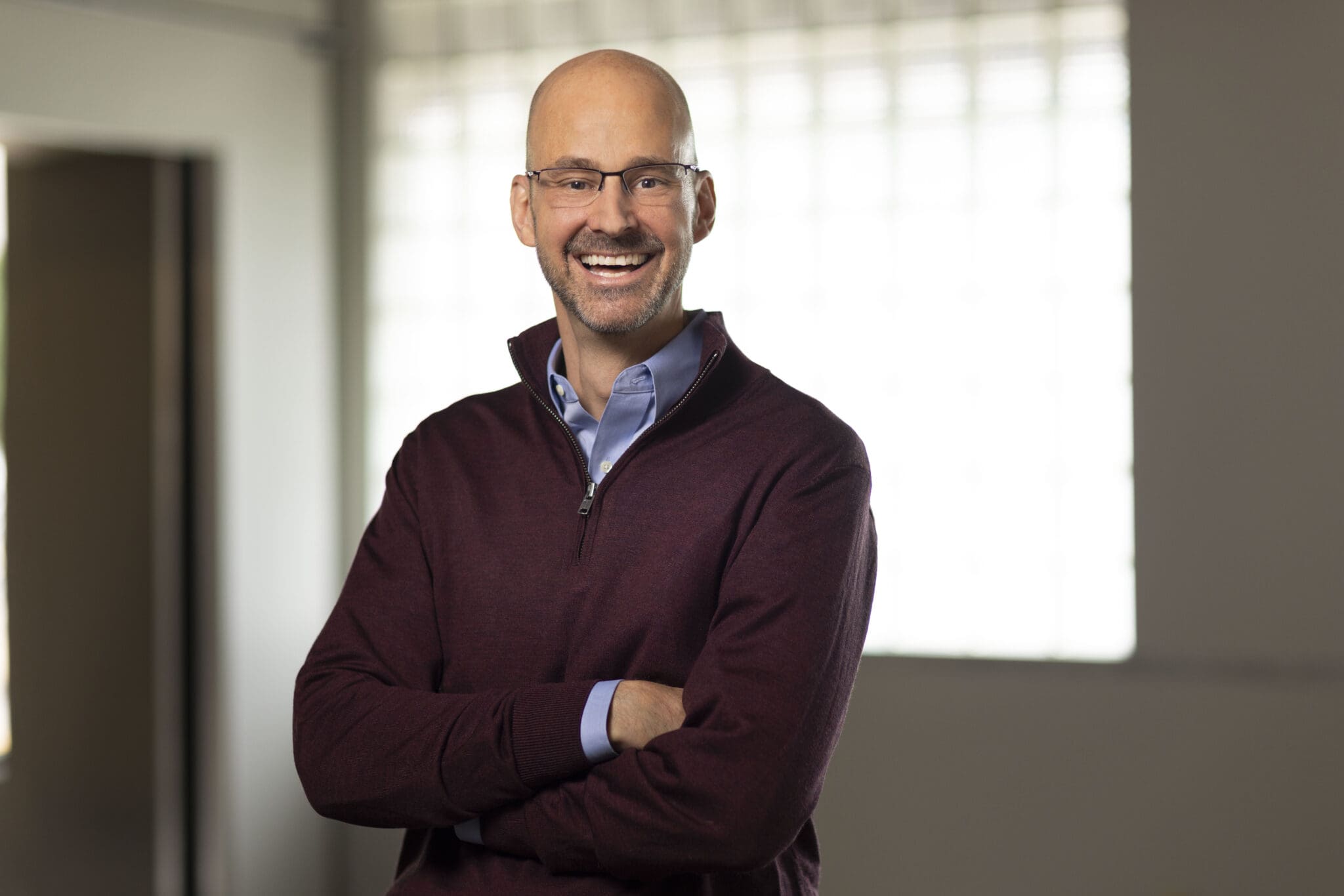 Executive Advising Tailored To Meet Your Unique Organizational Needs And Requirements.
Since 2003, I've spent more than 10,000 hours coaching hundreds of executives. I understand the issues you're facing and have proven strategies to help you grow – both professionally and personally.
Executive Coaching
What makes me qualified to be your business coach has less to do with my awards and certifications, and everything to do with how we interact together. The majority of my clients choose to focus on one or more of the following areas:
Executive Coaching
One-on-one coaching designed to develop a professional vision and execute an actionable plan.
Strategic Planning
A comprehensive process for understanding your organization and developing a detailed 3-year plan.
Sales Coaching
Utilize my proven system for developing predictable processes that lead to consistent results.
A coach can be a game changer
If you want to challenge the status quo
I only work with the most determined leaders and business professionals who are ready to take their businesses, careers, and futures in their own hands.
My past clients include
Only truly exceptional people and companies

I've worked with CJ for several years as an adviser and business coach. He's been instrumental in making sure we are doing the basic blocking and tackling correctly while pushing us to look at the big picture and develop goals that he helps hold us accountable for reaching."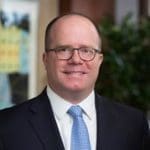 Brian Schmidt
CPA, CM&AA
Partner at Katz Sapper & Miller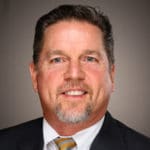 Dave Richter
President at United Consulting Group
CJ has been an important part of our firm's success over the past 10 years. He makes the people he coaches more successful and better people. CJ's experience, his breadth of knowledge, and drive to make others more successful have been a critical part of our success since he joined our management team."
Upon accepting a new role, CJ provided me with a sharpness that I had not had previously. My division's sales grew 80% in two years while working with CJ on talent identification, setting and managing expectations, and becoming a divisional leader. Focus, time management, and strategic thinking in my business have all improved while working with CJ."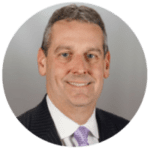 Mike McGlothlin
Executive Vice President, Ash Brokerage Corporation