CJ McClanahan
Speaker, Advisor, Recovering Overachiever
There is a way to success that also leads to happiness.
No, it's not complicated.
Let's get started.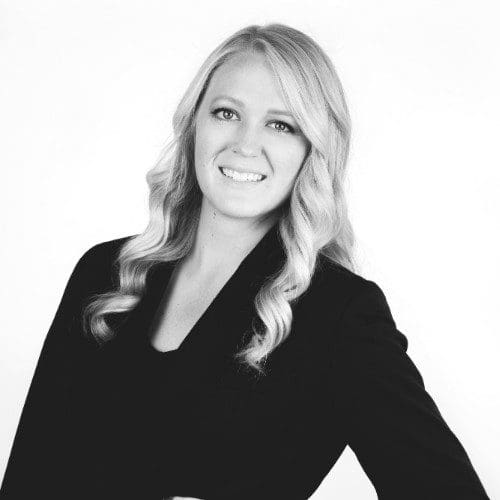 Kimberly Hoffman
Director, Event Services
Providing our members with opportunities for engagement has been critical to our organization's success during the COVID disruption. CJ's program brought connection and value to our members, keeping our organization relevant and delivering tangible tips to the 80+ participants that joined us. At the end of the day, it's so important to address the human element of our workforce – and CJ does an incredible job of coaching attendees in the most vulnerable of circumstances.
CJ spoke to our group of 160+ educators on "How to do More with Less Time and Resources" and was a hit! He kept our attention with his energy, sense of humor and motivation. It was very refreshing to get tools to use immediately to make us more proficient with our time."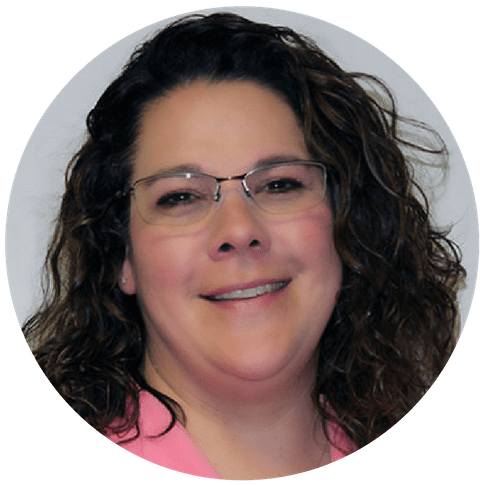 Lori Ebert
Project Director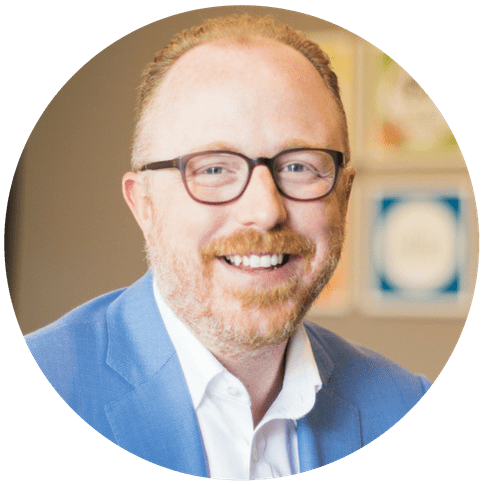 Peter Dunn
National Radio Host
I can always count on CJ to simplify the complex and help me focus on what's really important."
So many of the partners I've spoken with said they're going to make a concerted effort to implement and act upon the advice you provided during your presentation. Thank you for adding tremendous value to our program. It was a great way to kick off the event!"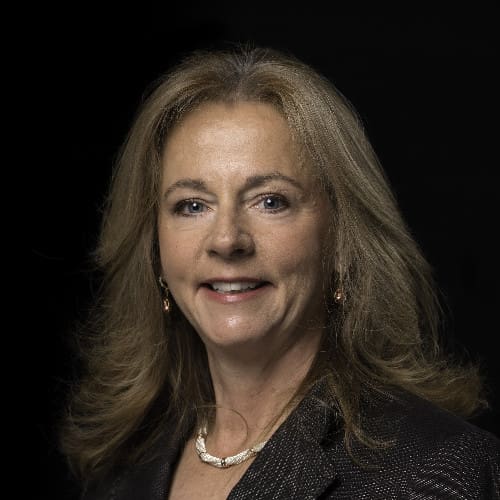 Janine Soika
Sr. Strategy and Business Development Manager