CJ McClanahan
Speaker, Advisor, Recovering Overachiever
There is a way to success that also leads to happiness.
No, it's not complicated.
Let's get started.
Discover what's possible when you focus on what's most important.
Takeaways:
A clear understanding of what is leading to increased stress in our professional lives
Proven tactics for helping to change your perspective and enhance your mental well-being
Tips for reducing stress, beating burnout, and getting more joy from the professional journey
We're spending more hours working. 
We're skipping vacations.
We're suffering from more stress than at any other time in modern history.
It doesn't have to be this way.
Key Takeaways:
What's causing the stress that keeps you from enjoying all your hard work?
What are the benefits of focusing on the needs of others?
Why does this shift in focus make such a massive improvement in your quality of life?
What are some simple changes you can make to enjoy the benefits of generosity?
Manage Stress and Rise Above the Chaos
For over 17 years, CJ McClanahan has been helping executives and entrepreneurs focus on what's important.
The truth is, we are not defined solely by our income, job title, or size of home. 
In this 30-minute webinar, CJ will give you tangible strategies to focus on a life worthy of a legacy. 
Transition from Defense to Offense
As leaders, we have a responsibility to think about growth again. 
In this 30-min webinar, CJ McClanahan will deliver five proven strategies to help your team build momentum and get back to what made you great.
Get back in the game. The marketplace needs you on offense.
Can Success Actually Mean Less?
As we work ourselves to the point of exhaustion in the 'technology revolution,' we wonder if it's possible to get everything done – without having a nervous breakdown.
Believe it or not, it can be done. And it doesn't require sleepless nights and a Prime subscription of RedBull.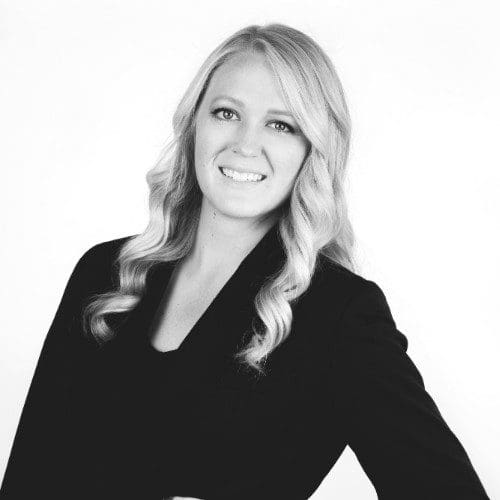 Kimberly Hoffman
Director, Event Services
Providing our members with opportunities for engagement has been critical to our organization's success during the COVID disruption. CJ's program brought connection and value to our members, keeping our organization relevant and delivering tangible tips to the 80+ participants that joined us. At the end of the day, it's so important to address the human element of our workforce – and CJ does an incredible job of coaching attendees in the most vulnerable of circumstances.
CJ spoke to our group of 160+ educators on "How to do More with Less Time and Resources" and was a hit! He kept our attention with his energy, sense of humor and motivation. It was very refreshing to get tools to use immediately to make us more proficient with our time."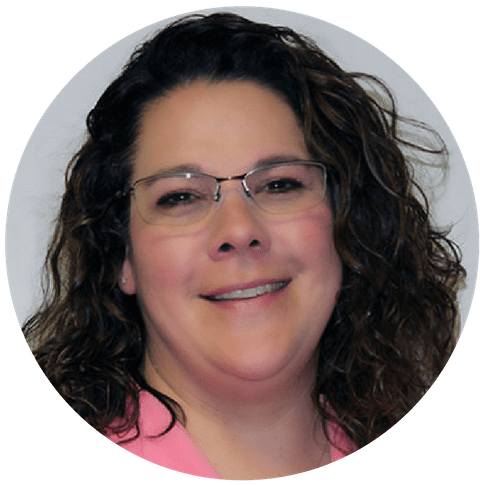 Lori Ebert
Project Director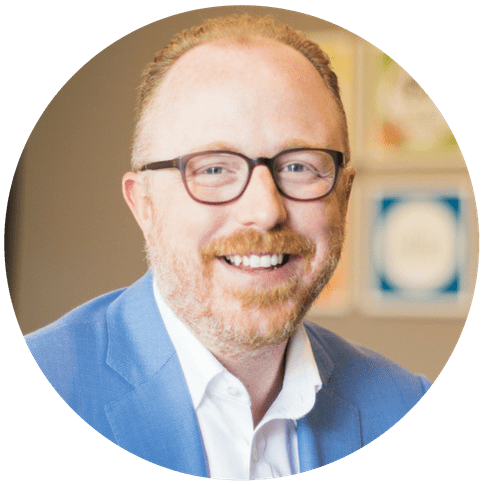 Peter Dunn
National Radio Host
I can always count on CJ to simplify the complex and help me focus on what's really important."
So many of the partners I've spoken with said they're going to make a concerted effort to implement and act upon the advice you provided during your presentation. Thank you for adding tremendous value to our program. It was a great way to kick off the event!"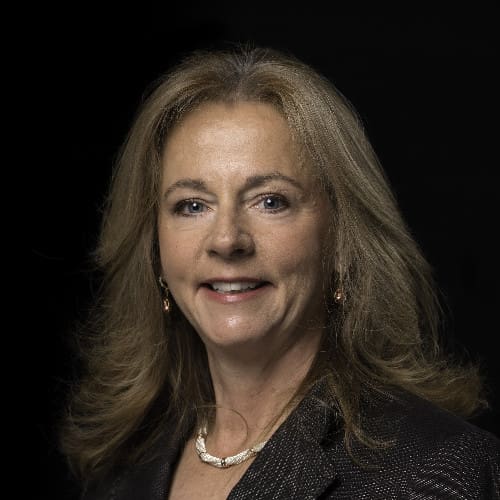 Janine Soika
Sr. Strategy and Business Development Manager