CJ McClanahan
Speaker, Author, Recovering Overachiever

    Inspiring keynote speaker with 19 years of experience engaging audiences 

    Trusted advisor helping high-impact leaders achieve breakthrough success

    Host of the Success 2.0 podcast and author of The Overachiever's Dilemma and Thrive 
Life's a journey… are you enjoying it?
CJ McClanahan is a sought-after speaker, author and advisor. Since 2003, he's spent more than 10,000 hours in front of entrepreneurs, executives and their teams helping them achieve personal and professional breakthrough goals.
However, no matter how much success his clients achieved, few ever seemed to truly enjoy the journey. It didn't matter if they doubled their income or became CEO – it never seemed to be enough.
CJ has spent the last 19 years uncovering strategies to help fellow recovering overachievers get more satisfaction and joy in their lives while still achieving their professional goals.
Key Takeaways
A clear understanding of our current challenges and the impact stress is having on our mental and physical well-being
A new definition of success that empowers audiences to identify and focus on what matters most
Powerful and proven strategies that audiences can put into practice immediately to break the Overachiever's Trap
Recruitment and Retention
The best employees are getting LinkedIn messages from recruiters on a regular basis. Unfortunately, there's nothing you can do about that. However, you can decrease the likelihood that they respond. CJ will teach you how to unlock their motivation to keep growing and achieving without leaving the company.
Key Takeaways
Discover what employees care about and the key drivers to increase engagement
Tactics to help focus teams and increase retention and productivity
Leadership practices that inspire the best employees to recruit their high-performing network
Technology has convinced you that you should be able to get more done in less time. But the tasks keeps coming and we find it harder and harder to turn work off. As a result, we wonder, "How can I get everything done, without having a nervous breakdown?"
Key Takeaways
Identify the tasks that deliver value and move the needle for your role and your company
Learn tangible ways to prioritize and schedule effectively
Learn proven tactics to reduce distractions, get into deep focus and deliver real results
The best companies​ know when they're in good company.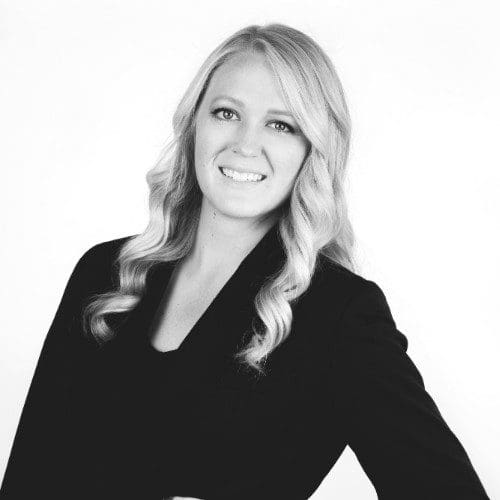 Kimberly Hoffman
Director, Event Services
Providing our members with opportunities for engagement has been critical to our organization's success during the COVID disruption. CJ's program brought connection and value to our members, keeping our organization relevant and delivering tangible tips to the 80+ participants that joined us. At the end of the day, it's so important to address the human element of our workforce – and CJ does an incredible job of coaching attendees in the most vulnerable of circumstances.
CJ spoke to our group of 160+ educators on "How to do More with Less Time and Resources" and was a hit! He kept our attention with his energy, sense of humor and motivation. It was very refreshing to get tools to use immediately to make us more proficient with our time."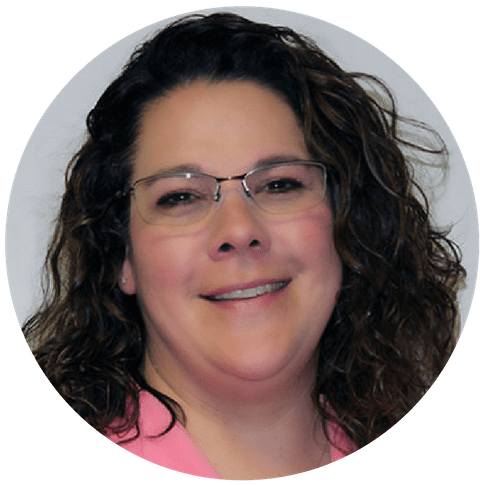 Lori Ebert
Project Director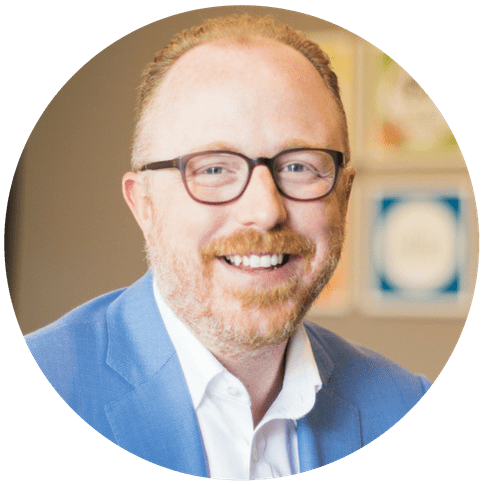 Peter Dunn
National Radio Host
I can always count on CJ to simplify the complex and help me focus on what's really important."
So many of the partners I've spoken with said they're going to make a concerted effort to implement and act upon the advice you provided during your presentation. Thank you for adding tremendous value to our program. It was a great way to kick off the event!"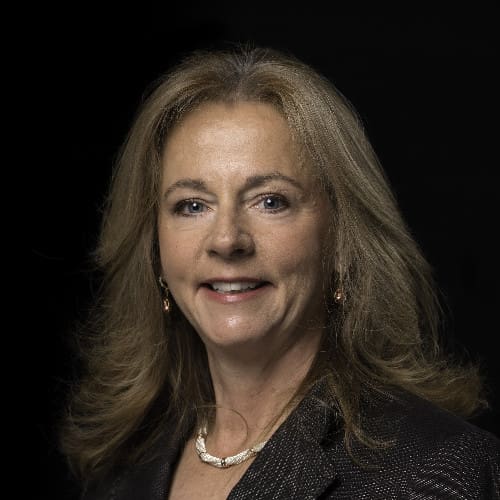 Janine Soika
Sr. Strategy and Business Development Manager