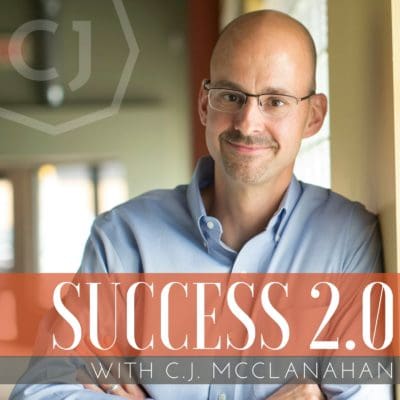 Success 2.0 – The Podcast
Success 2.0 is for overachievers who are tired of the constant chase for more money, more stuff, and more recognition. Every one of us can develop a healthier perspective about success and get more satisfaction from our lives. Join CJ and other high-achieving professionals as we dive into different facets of success.
Now Playing on Success 2.0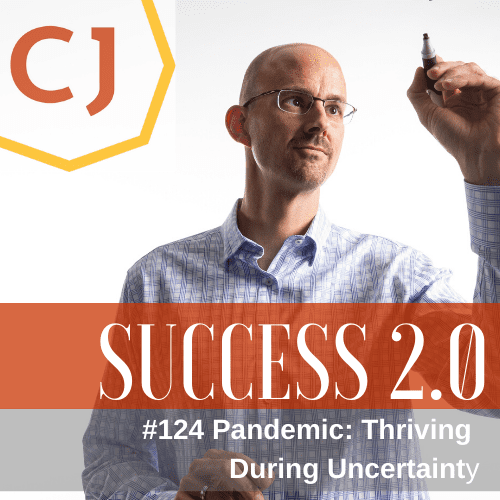 In this episode of Success 2.0, CJ (@cjmccoach) explores the concept of "saying no" and how embracing it is a must if you want to grow your business, transform your career, or get greater satisfaction out of life.
read more