Over the years, many accomplished leaders have wondered aloud if they're the exception to the "happiness/fulfillment" rule.
They wonder if they're missing out on the "magic" because they often feel frustration, stress, and worry.
They assume that their peers have everything figured out after reading their latest LinkedIn update.
The truth is that life isn't always fun, easy, and happy – no matter how much we achieve.
Some days you'll feel like you've discovered your purpose and others you'll wondered if you've squandered tons of opportunity.
It's normal.
Take a deep breath and repeat after me…
"I'm on the best path for me at this time and today that's enough."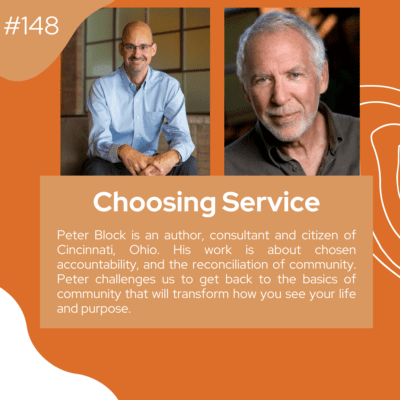 Photo by Mimi Thian on Unsplash