I was late to the Game of Thrones party.

As a fan of the sci-fi genre (my favorite TV show of all time, X Files; favorite movie, The Matrix), I was excited to settle in for 8 seasons of the highly acclaimed show Game of Thrones.
I made it through 7 episodes and gave up. It wasn't terrible, but it didn't make sense to continue with something I didn't enjoy all that much.
Quitting rarely gets the recognition it deserves as a valuable personal growth tool.
In a world full of endless opportunities, it's normal to try many different books, foods, podcasts, friends, careers, cars, etc. before you find one that is the best fit for you.
Put aside your need to be perfect.
What is one thing you need to quit today?
Need more inspiration? Listen to Live Your Purpose with Dr. Ken Haman from the Success 2.0 podcast.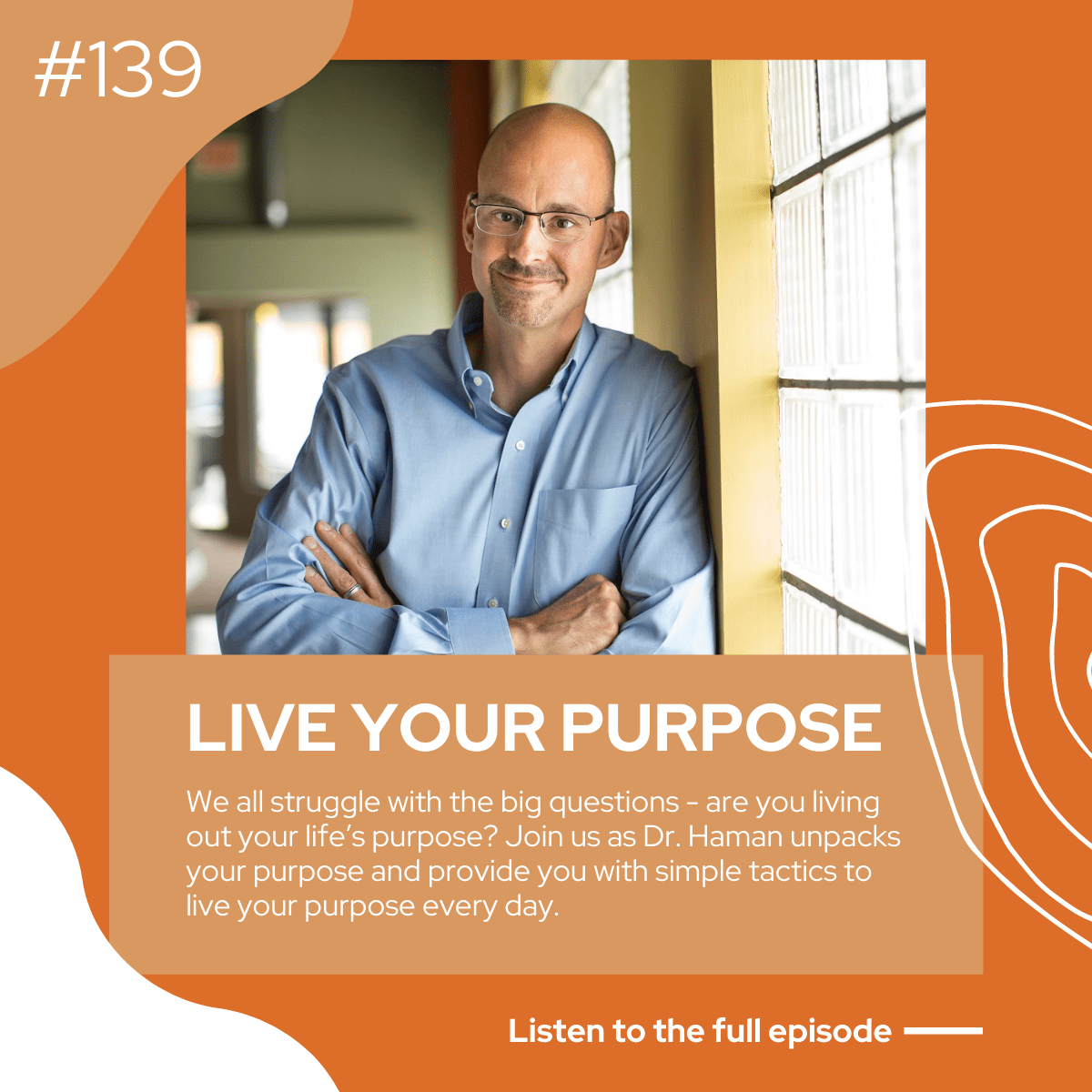 Featured image by Javier Allegue Barros on Unsplash