Many years ago, one of my mentors told me that every decision we make is based on one of two emotions – love or fear.
Like you, I'm a little skeptical of any theory that seems so simple. As a result, I'll periodically examine my motives behind an important decision. (I have to assume this doesn't apply to whether or not I get the hash browns or fruit with breakfast – or, am I in love with hash browns?)
Guess what? It works. And, unfortunately, I personally find fear a very strong motivator.
Try it with these simple questions:
Why do I work so many hours?
How come I spend so much time reading about current events?
Why do I check my portfolio so often?
If this sounds like you, don't despair – humans are wired to worry. As a result, many of our decisions represent an attempt to keep something bad from happening in our lives. In other words – we're acting out of fear.
As much as it would be great to eliminate fear, it's almost impossible.
Instead, the best thing you can do to find more
joy in your life is to find out what you love (i.e. your passions and/or purpose) and let this new direction influence your decision making.
Need more inspiration? Listen to Understanding Anxiety with Dr. Jud Brewer from Success 2.0.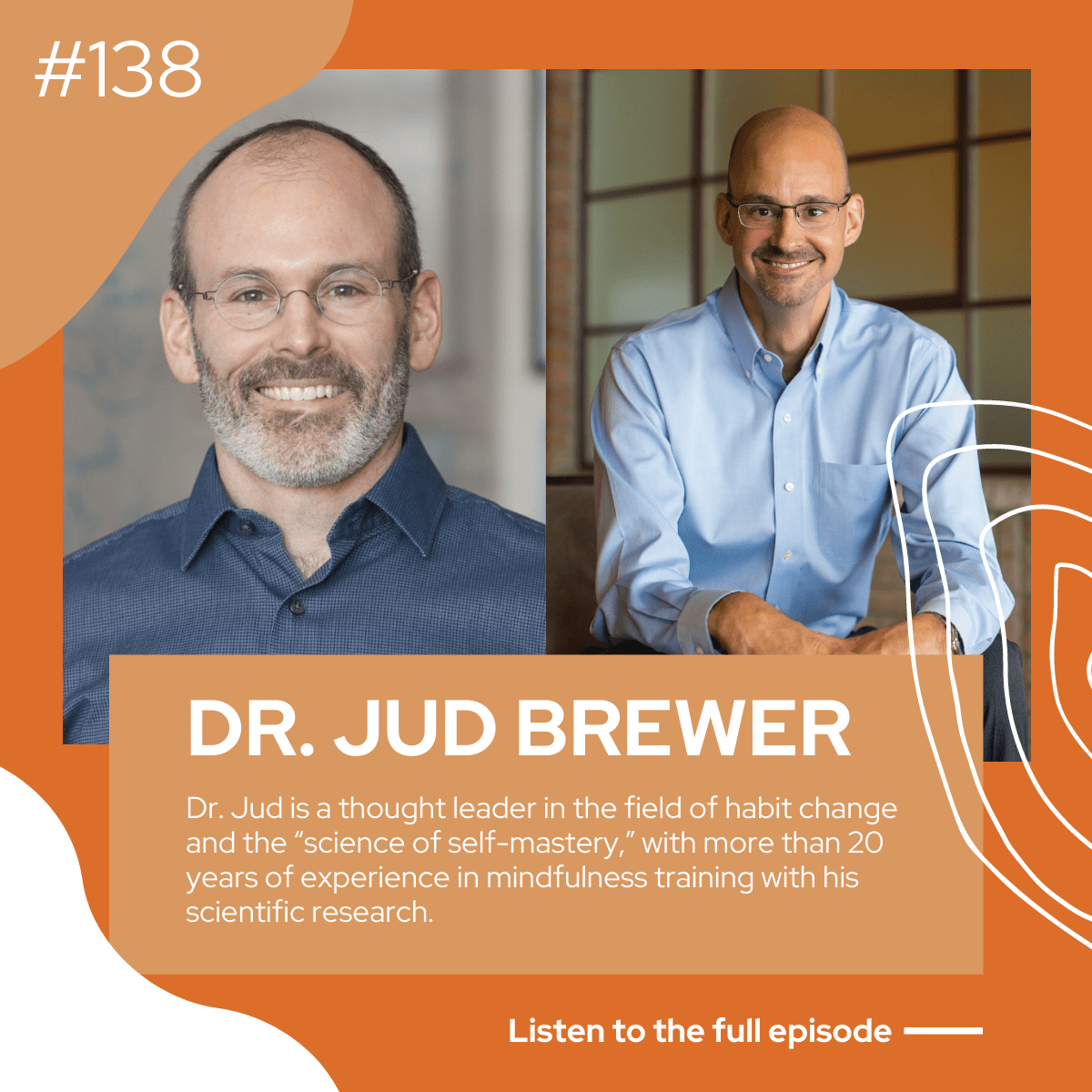 Featured image by Bram. on Unsplash.