"More."
It's our (i.e. overachieving professionals') go-to answer whenever we consider life's important questions:
How much money do I need to make?
How many career accolades do I need?
How many clients should I get?
How much should I save for retirement?
How many hours should I work this week?
How many books/articles should I read?
We've convinced ourselves that "more" will deliver the satisfaction, happiness, and joy we're hoping to feel.
What if this approach is all wrong?
What if all this effort is leading us down the wrong path?
Could it be time to give "less" a chance?
—CJ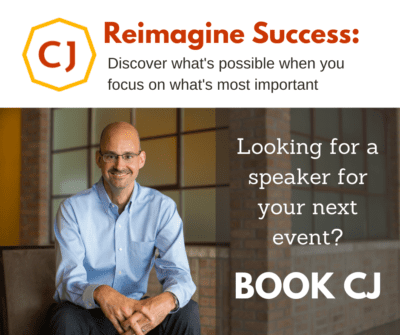 Photo by James Healy on Unsplash