"Let's check your dad's apothecary."
This is the lovingly sarcastic response from Nicole to any request for medicine while we're driving.
The "apothecary" is the central console of my car, and it may contain just about every remedy a person could need (Ibuprofen, Band-Aid, Pepto, etc.).
Over the years, I've convinced myself that I can scare off a cold/back pain/etc. if I've got an entire pharmacy within arm's reach.
This insanity is a clear example of my need to control. As you can imagine, it doesn't work.
Micromanaging every facet of life might make you feel better in the short term, but it always leads to a truckload of anxiety.
Plan for the future and then let it go.
– CJ
P.S. Need tactics to help you live in the moment and let go of anxiety? Listen to Understanding Anxiety with Dr. Jud Brewer from Success 2.0.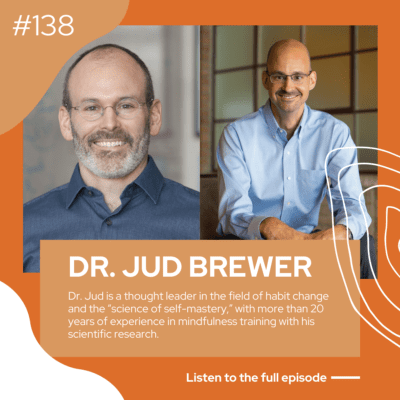 Featured Image by Brett Jordan on Unsplash