I had the pleasure enjoying of sunny spring break recently in Florida (along with the rest of the Midwest and Northeast US).
One thing stood out… no one looked relaxed.
If people weren't chasing kids, taking perfectly posed pictures or standing in line at the bar, they defaulted to the great American distraction – scrolling through their phones.
Which made we wonder – has it always been this way? Have we always been so consumed with activity that we couldn't simply sit still for a few minutes?
While interesting, neither question matters as much as…
What behavior will I choose in the future?
-CJ
P.S. I spoke with Alan Weiss, PhD, on ways you can create a legacy every day. Listen to the full conversation on Success 2.0.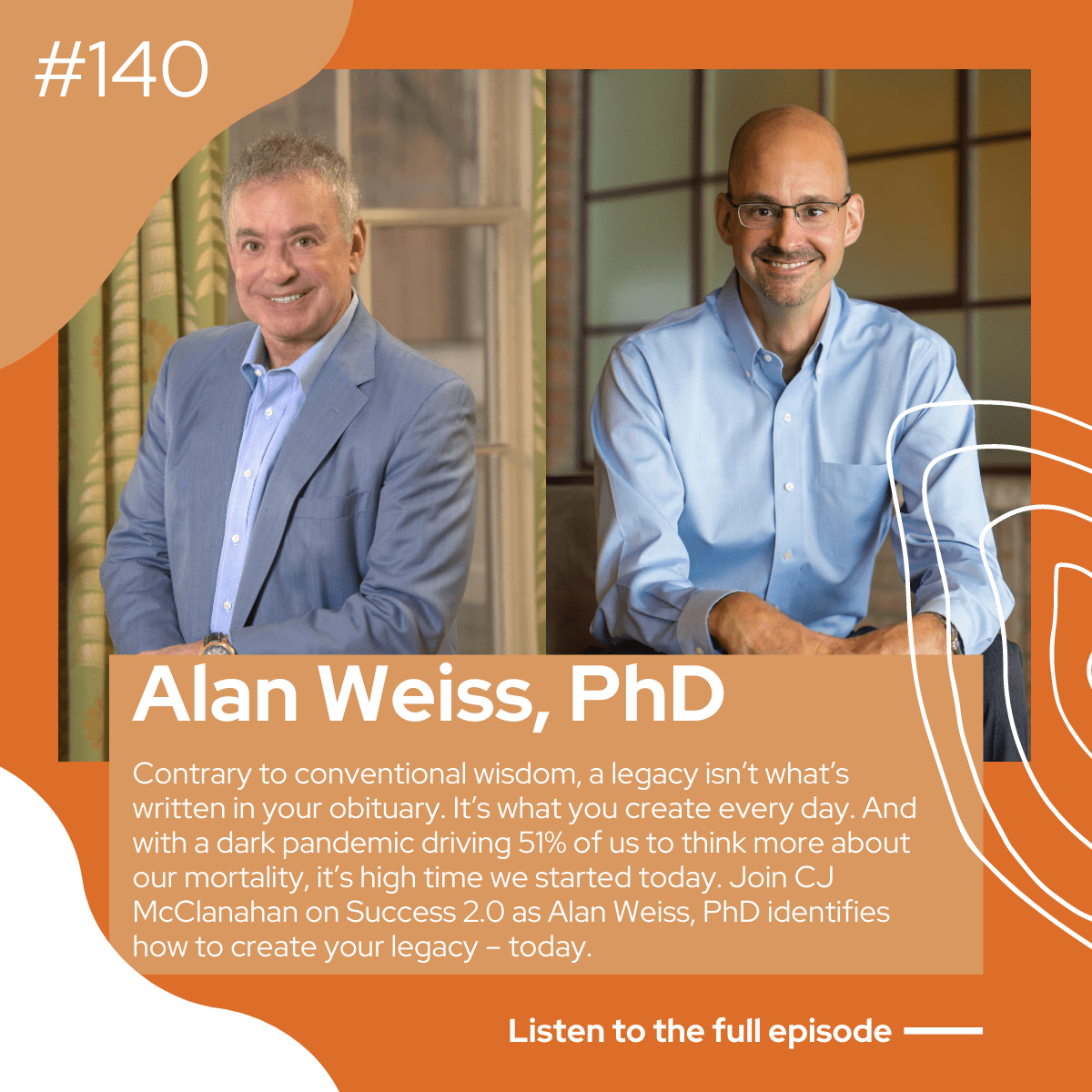 Featured Image by Aaron Burden on Unsplash