CJ McClanahan
Speaker, Author, Recovering Overachiever

    Trusted advisor helping high-impact leaders achieve breakthrough success

    Author of The Overachiever's Dilemma and Thrive: Seize Your Extraordinary Life with 5 Simple Strategies

    Inspiring keynote speaker with proven strategies to get more satisfaction and joy from life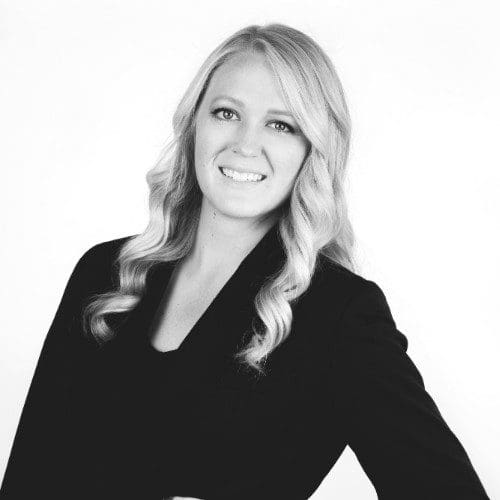 Kimberly Hoffman
Director, Event Services
Providing our members with opportunities for engagement has been critical to our organization's success during the COVID disruption. CJ's program brought connection and value to our members, keeping our organization relevant and delivering tangible tips to the 80+ participants that joined us. At the end of the day, it's so important to address the human element of our workforce – and CJ does an incredible job of coaching attendees in the most vulnerable of circumstances.
CJ spoke to our group of 160+ educators on "How to do More with Less Time and Resources" and was a hit! He kept our attention with his energy, sense of humor and motivation. It was very refreshing to get tools to use immediately to make us more proficient with our time."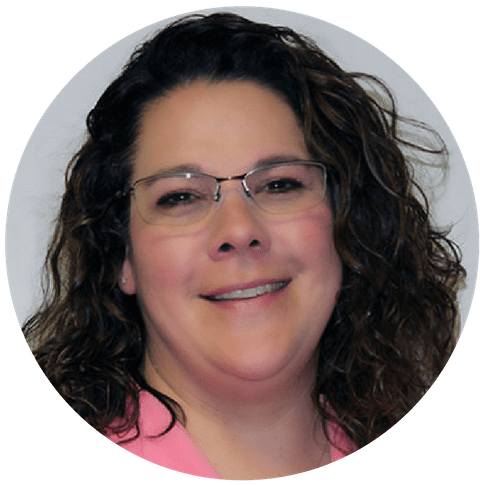 Lori Ebert
Project Director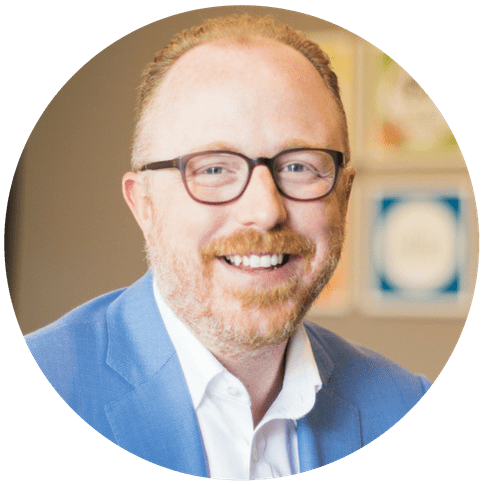 Peter Dunn
National Radio Host
I can always count on CJ to simplify the complex and help me focus on what's really important."
So many of the partners I've spoken with said they're going to make a concerted effort to implement and act upon the advice you provided during your presentation. Thank you for adding tremendous value to our program. It was a great way to kick off the event!"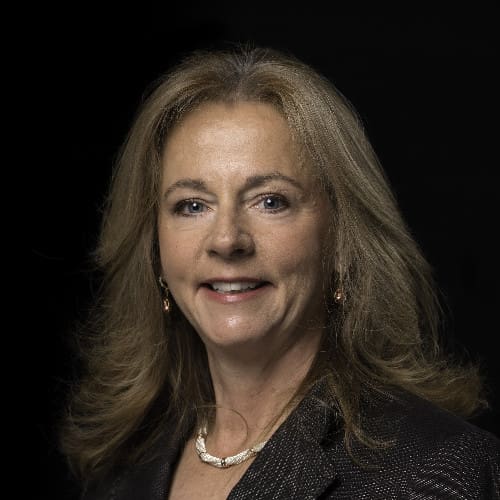 Janine Soika
Sr. Strategy and Business Development Manager
Reimagine Success
Discover what's possible when you focus on what's most important
___
Today, most professionals experience more prosperity than at any other time in human history. But stress and anxiety are at an all-time high.
Something is deeply wrong.
CJ McClanahan's research and 10,000 hours coaching hundreds of high-impact leaders led to an assessment called The Achiever's Compass.
More than 1,000 leaders in more than 20 industries responded and the results were staggering. More than 80% of professionals aren't enjoying the journey. Every promotion and achievement leaves them feeling more overwhelmed.
It doesn't have to be this way.
CJ's latest book, The Overachiever's Dilemma, lays out a proven strategy to help overachievers get more satisfaction and joy in their lives while still achieving their professional goals.
Key Takeaways:
A clear understanding of what is leading to increased stress in our professional lives
Proven tactics for helping to change your perspective and enhance your mental well-being
Tips for reducing stress, beating burnout, and getting more joy from the professional journey
Tame the Turnover
Building a roadmap to attract – and retain – the best talent
___
Why is it this hard to fill this position?
I am certain that you're a kind person, and you've got a great business. I bet it's a fun place to
work. I am sure the pay is nice, and you probably even have a Keurig machine in the office.
None of that matters.
Hiring is one of the most challenging frustrations leaders face. And with the constant shifts in culture we've seen the last two years, the workforce shortage is forcing us to consider new ways of working and relating to others that we hadn't considered before.
There's no doubt: this is a difficult situation.
But not impossible.
After helping C-suite leaders and entrepreneurs build and retain effective teams for more than 17 years, I have a proven strategy that will help your members build a roadmap to recruit – and keep – the best talent.
Key Takeaways:
Why do most "cultural improvement" initiatives fail?
How do you keep your people from taking the LinkedIn message from a recruiter?
What are the fundamentals for helping individuals achieve their full potential?
How can you inspire your top talent to recruit their peers?
Destination Peace
How living generously delivers lasting happiness, joy, and contentment
___
We are all searching for something.
On the surface, we've convinced ourselves that our quest has only one possible destination – success.
Unfortunately, no matter how much success we achieve, it never seems to sustain what we're ultimately craving… the feeling of joy, contentment and peace.
If achieving success isn't the best strategy for finding lasting peace in our lives, can anything fill this void?
The solution is remarkably simple.
In this 60-90 minute talk, I will draw from more than 10,000 hours advising high-impact leaders and successful professionals.
cj
Key Takeaways:
Why living generously is critical to our sense of purpose in life
How to overcome the psychological programming that keeps us from living generously
Tactics to unlock the joy in giving that will dramatically change how you feel about your life
Proven strategies for making generosity a part of each person's daily life
Full Destination Peace Program here (Speaking + Coaching)
Manage Stress and Rise Above the Chaos
___
For over 17 years, CJ McClanahan has been helping executives and entrepreneurs focus on what's important.
The truth is, we are not defined solely by our income, job title, or size of home.
In this 30-minute talk, CJ will give your audience tangible strategies to focus on a life worthy of a legacy.
Key Takeaways:
A clear understanding of how to manage stress and rise above whatever situation you are in
Simple, powerful definition of success that will empower you to live with purpose
Strategic shifts to change your perspective of your legacy
Proven ways to enhance your mental well-being
CJ McClanahan
____________
For more than 17 years, CJ has helped hundreds of overachieving professionals achieve record sales and profits. More importantly,  he's taught them how to find more joy and satisfaction in all their hard work.
CJ's professional career began at Arthur Andersen where he helped large corporations reengineer their business processes. In his next executive role, CJ was responsible for managing operations, finance and IT. His last corporate position provided him with the opportunity to manage a sales team in the software industry.
In 2003, CJ decided to venture out on his own and started an executive coaching firm. Since then, he's spent more than 10,000 hours in front of entrepreneurs, executives and their teams.
After only a few years, CJ noticed that no matter how much success these professionals achieved, very few ever seemed to truly enjoy the journey. It didn't matter if they exploded the top line, doubled their income or became CEO – it never seemed to be enough.
CJ's latest book, The Overachiever's Dilemma, lays out a proven strategy to help overachievers get more satisfaction and joy in their lives while still achieving all their professional goals.
CJ lives in Indianapolis with his wife and two kids.
Speaker Fee: $4,000-$7,500
Travels from: Indianapolis, Indiana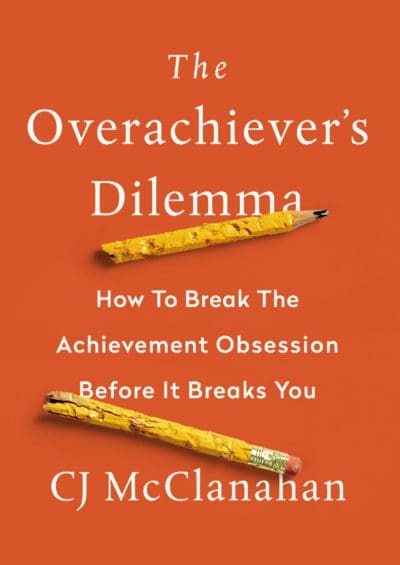 For as long as you can remember, you've worked hard to be the best. Now you're thriving in a busy career, running your own business or quickly climbing the corporate ladder.
However, instead of being satisfied with your progress, every achievement adds more stress and complexity to your life. You're beginning to doubt that the phrase "I'll be happy as soon as…" will ever be true.
For seventeen years, I've coached over three hundred talented, driven professionals who faced the same challenge. This experience has taught me that there's a better way to live.
In The Overachiever's Dilemma, I'll help you understand why having a "Type A" personality makes you feel like you're running on a treadmill, unable to slow down long enough to catch your breath. More importantly, I'll introduce a simple system that's helped hundreds of professionals grow their careers and actually enjoy their hard work.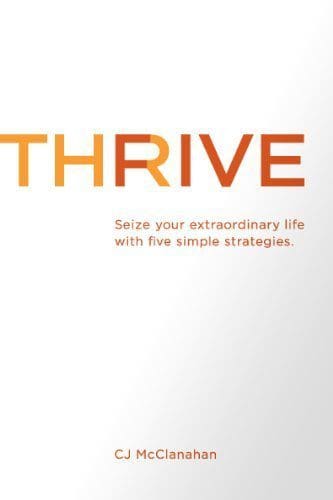 Our lives are filled to the max with stuff: 60-inch LCD flat-screen televisions (though now we need the 3-D version), numerous sports lessons to which we drag our children (you know, because they're going to be future NBA/NFL stars), seventy-hour work weeks, social media accounts, blogs.
No matter what and how much we have, and no matter how many things we try to add into our day, it's never enough.
We have more than the previous generation could ever imagine, so why are our lives flooded with devasting amounts of stress, anxiety, depression, and loneliness? And what can we do to change this constant, never-ending search for fulfillment?
In this breakthrough book, CJ McClanahan shows that designing your extraordinary life doesn't require an MBA and can't be found with an iPhone app. Thrive will inspire you to refocus on what's important and reclaim your day, your week, your life.